It's time for Real Food Fridays where we share healthy and organic living tips, and real food recipes. We believe in living a healthy natural life. We want to help make this world a little bit healthier each and every week. If you are a blogger and believe in our mission please come and join us. We love to share and believe we can learn from each other.
We love to know what you are thinking so please leave comments!
Mary @ Back to the Basics and Mary's Kitchen
Heather @ Cook It Up Paleo

Joyce @  This is Your Life

Marla @ Organic4 Greenlivings (which is ME!)
MY FEATURES:
Michelle @ Seeking Simplicity – Herbal Infused Honey
Polka Dot Lady @ Lets Get Up And Live — Healthy Whole Wheat Trail Mix Cracker
Bethany & Rachel@ Athletic Avocado — Single Serving Paleo Tropical Breakfast Pizza 
Lee @ Veggie Quest —  Easy Southern Sweet Potato Salad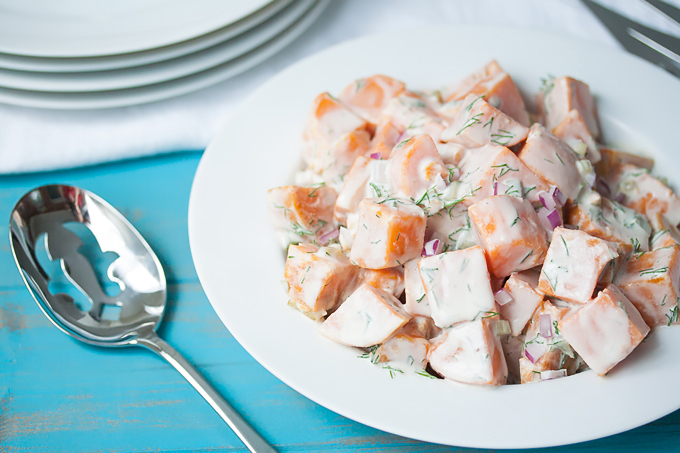 What is Real Food?
"Real Food" is the food that our Grandmother's and many of our Mother's made and ate everyday. It might seem easy and fun to make the sugary, chemically, DIY recipes out there on the internet, but I can guarantee you it's not healthy.
This is why REAL Food Friday is so unique

. This is the place
to share your unprocessed, gmo-free, locally grown or even from your own garden food
posts and where h
ealth counts! If you have organic gardening, healthy living tips and ideas we would love if you shared them too!

If your post includes items that are processed such as:
Genetically Modified Ingredients

Food dye

Non-organic packaged baking mixes

Cool Whip

Margarine
Then it WILL be deleted. This is not real food! This is just plain unhealthy, toxic, garbage ingredients that causes disease and poor-health.
Here's a great reference from Food Myths:
Link up your Real Food posts – share – comment! Processed and "junk food" posts will be deleted. This party runs from Thursday August 18th @7 pm EST through Monday August 22nd at noon.
Please follow your hosts and consider adding the Real Food Friday button.
It would be wonderful if we would all support each other by checking out at least one other blog posts, let them a comment about their post, and that you found them at the Real Food Fridays link up.
Check out the new Facebook group for Real Food Bloggers, join us and share your post.